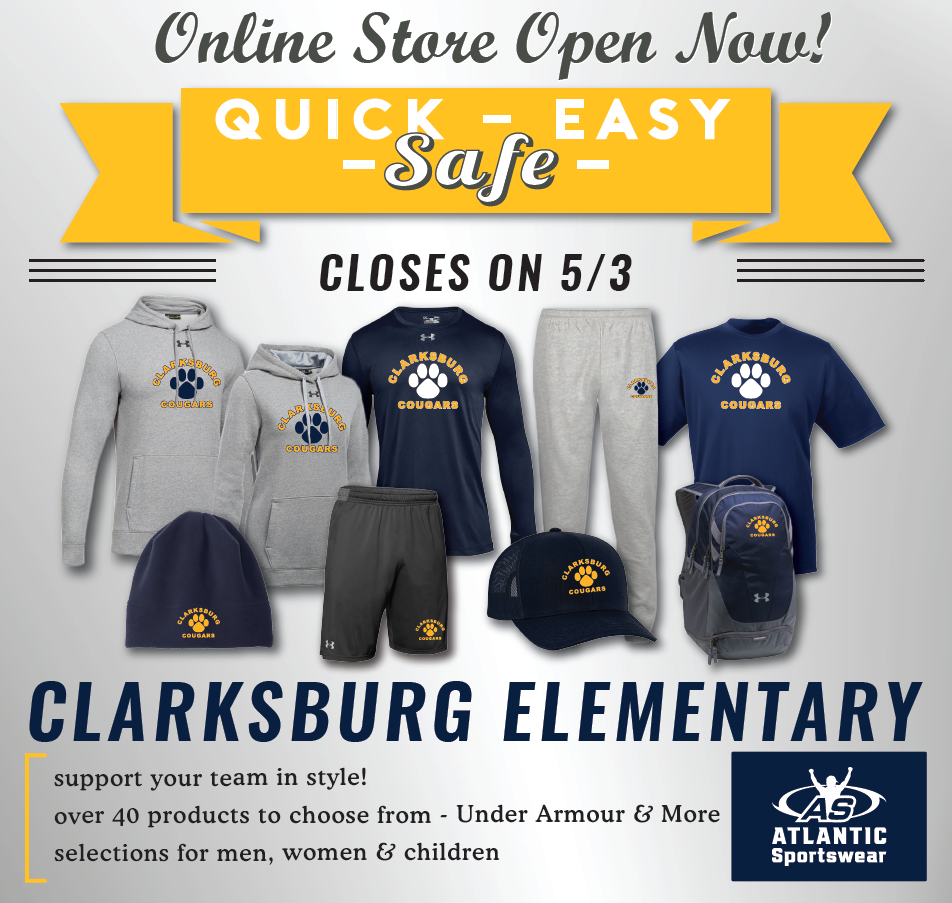 Our Project 351 Ambassador, Olivia Zoito, was chosen to participate in The Playbook Initiative in Boston, which focuses on developing a generation of upstanders and bridge builders as a force for unity, empathy, and acceptance. In partnership with the Boston Celtics, Olivia had the opportunity to meet with some of the players in these efforts last weekend.
Clarksburg students celebrated Pi Day during our very own "March Madness Mondays". Pie is for eating - and sharing!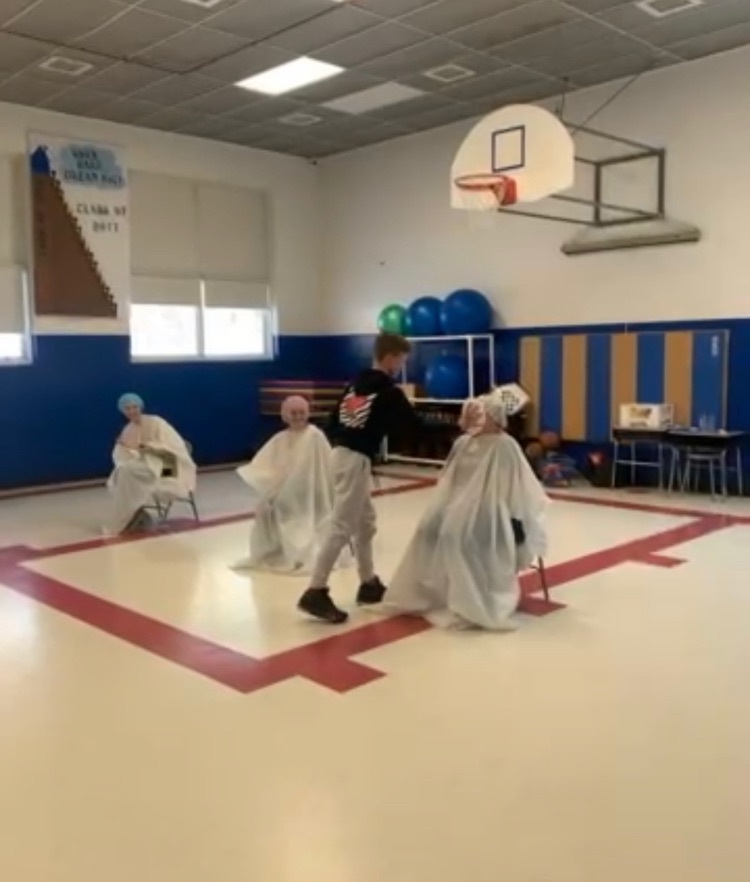 Clarksburg Families: Due to the current weather conditions, we will be cancelling all after school activities today, Wednesday March 9.
Project 351 Ambassador Olivia Zoito organized a "Blue and Yellow Day" to stand in solidarity for peace in Ukraine. Many students and staff donned their blue and yellow in support!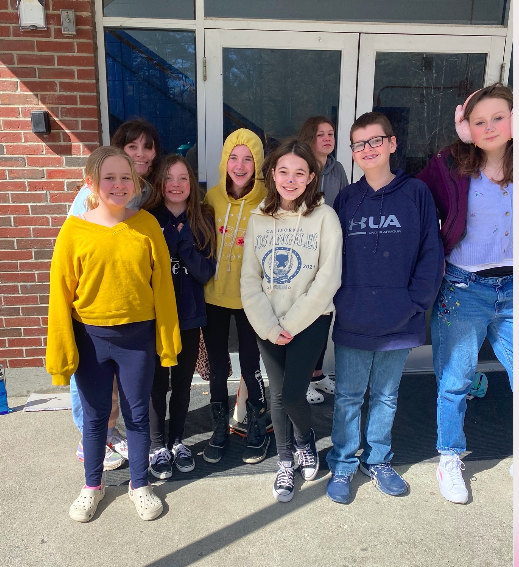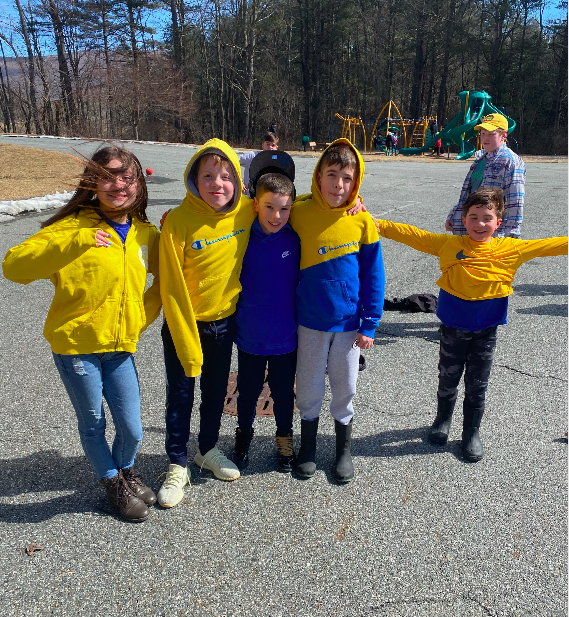 Reminder: Early dismissal today at 11:30 at Clarksburg School!
Buses will be running to transport students home today at 11:30.
Due to water issues in our school building, we will be dismissing students at 11:30 today, Tuesday Feb 15. Tara
Clarksburg School is working on a water issue in the school. We may need to dismiss students early if it is not resolved soon. We will keep you posted.
In need of a car seat? Know of anyone in need? Northern Berkshire EMS has secured a grant to offer free car seats. Call 413-662-8034. Please see the attached for more information.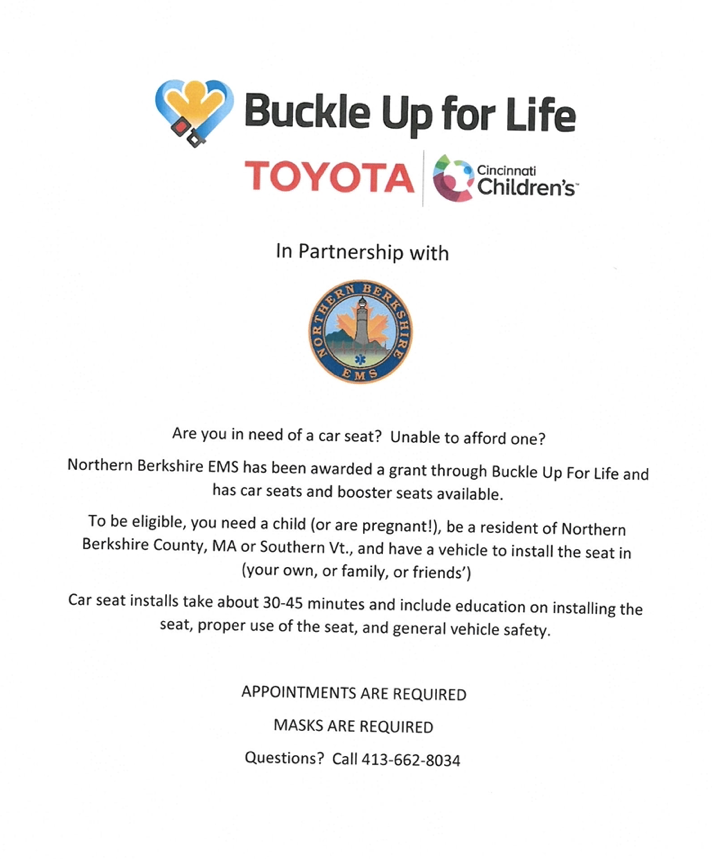 Due to the incoming weather tonight Clarksburg school will be closed on Friday, February 4
Due to the extreme cold temperatures tomorrow, the Ski Club is cancelling skiing on Wednesday 2/26. Tara Barnes
Please dress warm tomorrow morning for school. We will be open at our regular time.
Due to a water main break on North Eagle between School St and Millard today, Thursday January 20, bus drop offs on that route may be late today as bus 2 re-routes. All stops can be reached, timing might be off slightly.
There will be no PRE K before care today, Tuesday January 18.
There will be no PRE-K before care today, Thursday January 13.
Due to the expected extreme cold weather tomorrow, Clarksburg School will be closed on Tuesday, January 11.