Hello Clarksburg Families, I would like to introduce myself, my name is Sandra Cote and I am pleased to be the new principal at Clarksburg School. I have 34 years experience in education with 19 of those years as an elementary principal. I also have been a resident of Clarksburg for 30 years. My own children graduated from Clarksburg, both having wonderful experiences here. To say that I am excited to be a part of this school community would be an understatement. I look forward to working with all of you, getting to know your children, and continuing the many traditions that make Clarksburg School the gem that it is. If you have any questions about the upcoming school year please feel free to contact the school office. Sincerely, Sandy Cote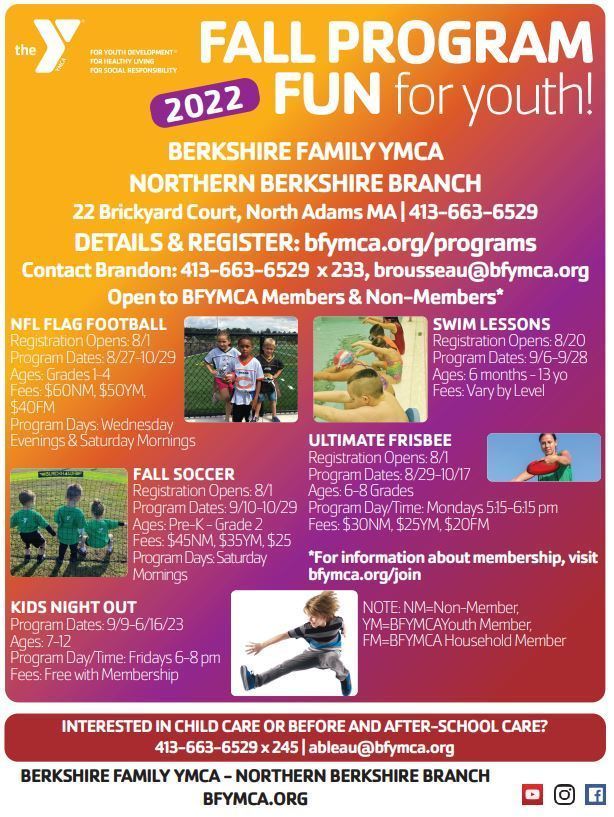 Clarksburg School's Trimester 3 Honor Roll. Congratulations!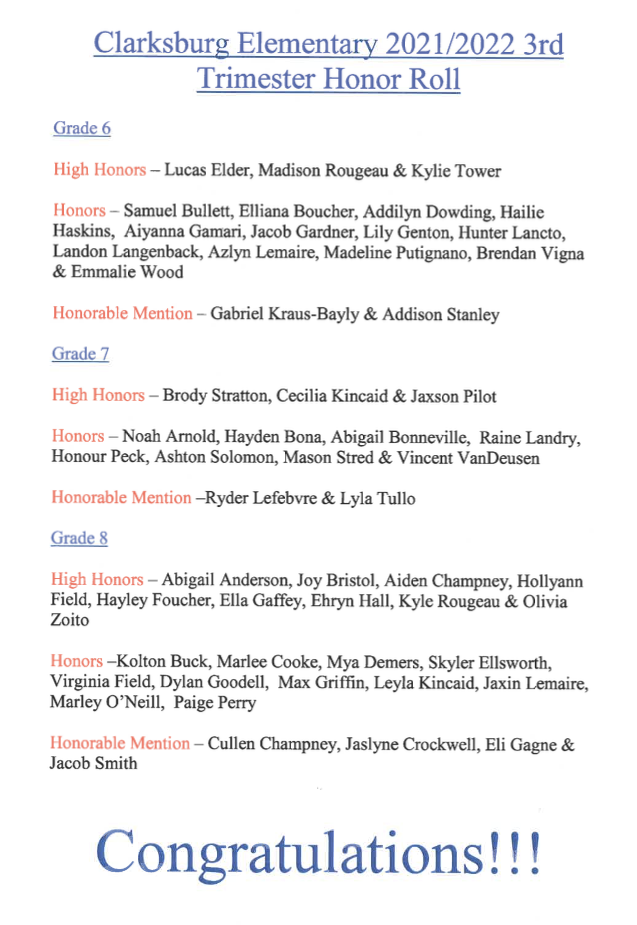 Due to the rain in the forecast this evening, our outside grade 8 Graduation Ceremony will start at 5:30 pm this evening (Tuesday 6/7) instead of 6:30 pm. The ceremony will be live streamed on our website.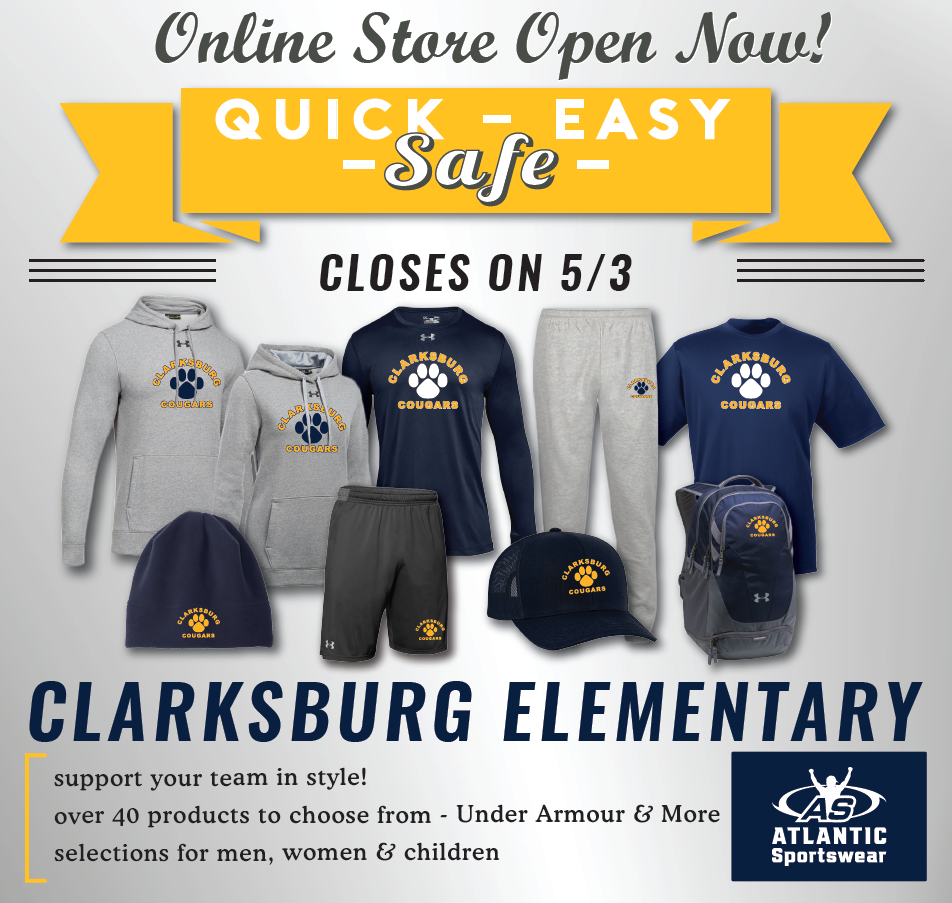 Our Project 351 Ambassador, Olivia Zoito, was chosen to participate in The Playbook Initiative in Boston, which focuses on developing a generation of upstanders and bridge builders as a force for unity, empathy, and acceptance. In partnership with the Boston Celtics, Olivia had the opportunity to meet with some of the players in these efforts last weekend.
Clarksburg students celebrated Pi Day during our very own "March Madness Mondays". Pie is for eating - and sharing!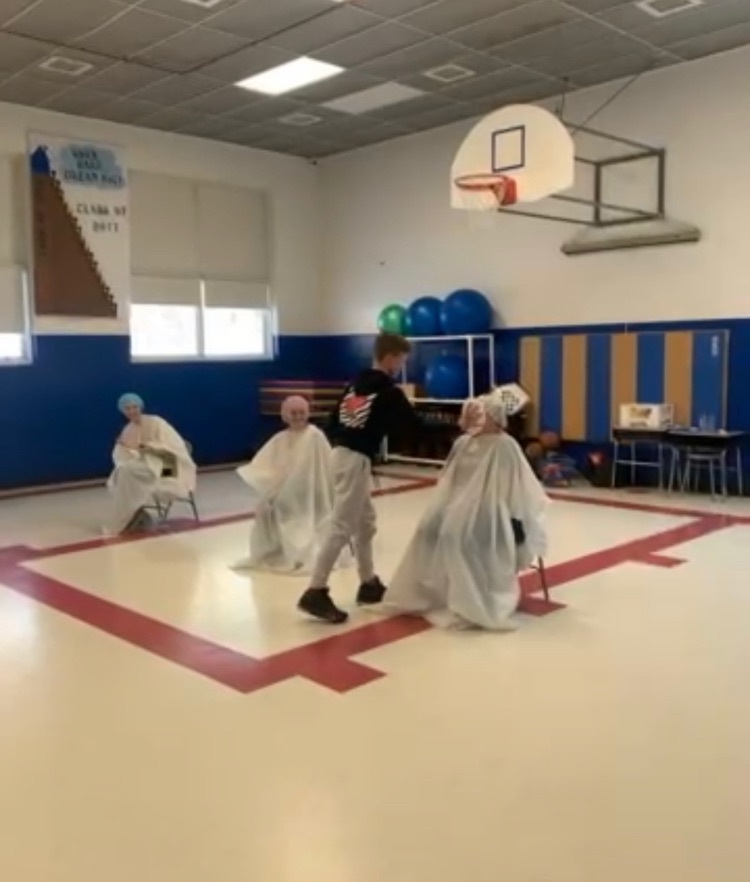 Clarksburg Families: Due to the current weather conditions, we will be cancelling all after school activities today, Wednesday March 9.
Project 351 Ambassador Olivia Zoito organized a "Blue and Yellow Day" to stand in solidarity for peace in Ukraine. Many students and staff donned their blue and yellow in support!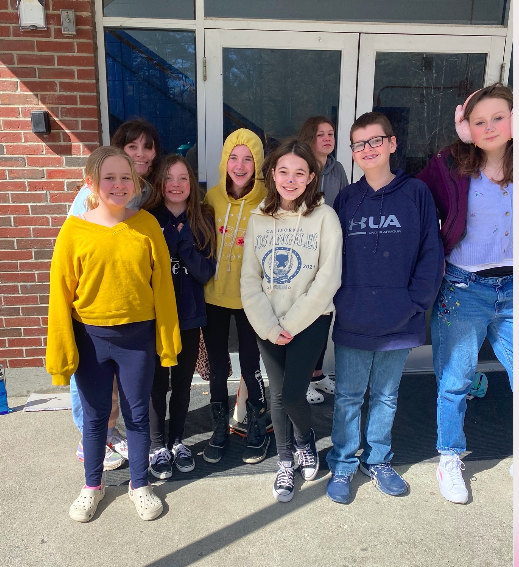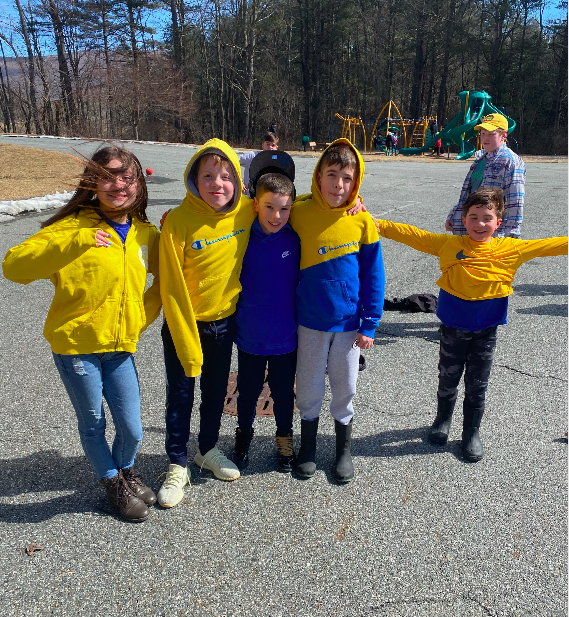 Reminder: Early dismissal today at 11:30 at Clarksburg School!
Buses will be running to transport students home today at 11:30.
Due to water issues in our school building, we will be dismissing students at 11:30 today, Tuesday Feb 15. Tara
Clarksburg School is working on a water issue in the school. We may need to dismiss students early if it is not resolved soon. We will keep you posted.
In need of a car seat? Know of anyone in need? Northern Berkshire EMS has secured a grant to offer free car seats. Call 413-662-8034. Please see the attached for more information.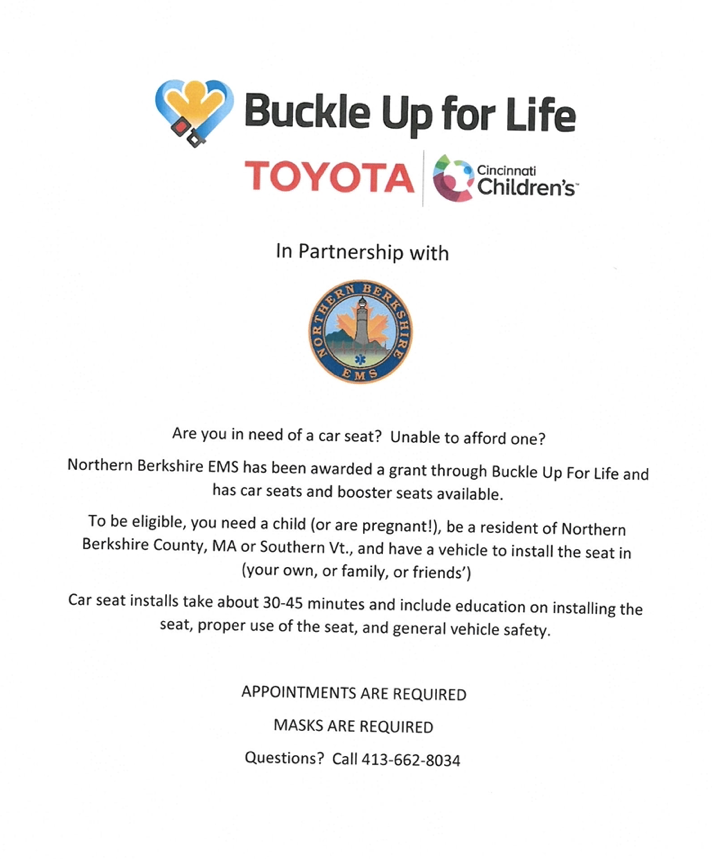 Due to the incoming weather tonight Clarksburg school will be closed on Friday, February 4
Due to the extreme cold temperatures tomorrow, the Ski Club is cancelling skiing on Wednesday 2/26. Tara Barnes